Working with Aridhia is about more than just a job, it's a chance to make a real difference to the world.
Aridhia's innovative digital research environment enables healthcare and research organisations to develop and accelerate new, data-driven approaches to healthcare.

Delivering such innovative services requires the talents of a diverse and multidisciplinary team. We combine technical, data science, commercial and academic expertise to deliver services at the leading edge of the analytics space, making Aridhia an inspiring and exciting place to work.
Each team member has a vital contribution to make through the application of their skills, knowledge and experience. What makes Aridhia successful is our ability to work together collaboratively, both internally and externally.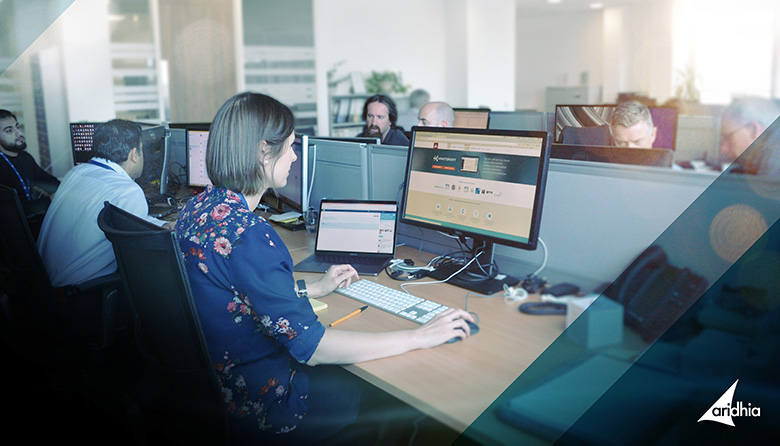 We follow an agile working method with daily team stand-ups, progress boards, and sprints to keep people informed and involved as projects evolve, and to share knowledge across teams.
Aridhia is entrepreneurial and ground-breaking. We're creating a market and growing a business; it's probably unlike anything you've done before!
How to apply
We are always looking to meet new talent, so please take a look at our list of current opportunities.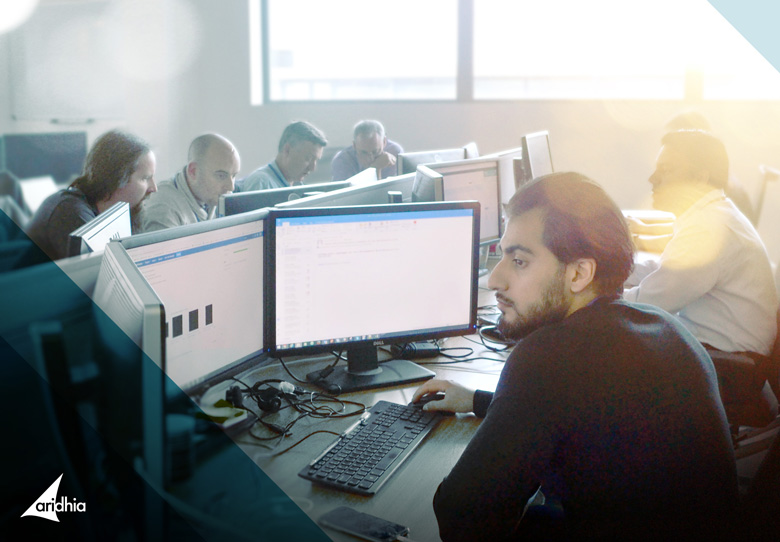 We also welcome direct speculative applications and enquiries, so if you don't see an exact fit in our current vacancies, but feel that you have valuable experience to offer, please send a CV and covering letter to recruitment@aridhia.com. You must be able to demonstrate talent in a relevant area, be forward thinking, flexible, proactive and committed to achieving our goals.
We only work with a small number of recruitment agencies on our Preferred Supplier List (PSL) and will not consider any CVs from other agencies, nor will we pay fees to an agency which has not signed up to our standard terms.
Please note all successful candidates will be required to achieve a Basic Disclosure Scotland Certificate.
Opportunities
There are currently no positions available, but please send your CV and covering letter to recruitment@aridhia.com and we'll contact you if a suitable role emerges.
We are always interested to hear from potential candidates with a view to future opportunities. If you are not a direct fit for any of our currently advertised roles but would like to keep in touch regarding potential vacancies in the future please send a CV and covering letter to recruitment@aridhia.com.