Aridhia announced today the release of its trusted research environment SaaS offering: the Aridhia TRE. A new offering aimed at individual research teams and projects operating in the health data science domain.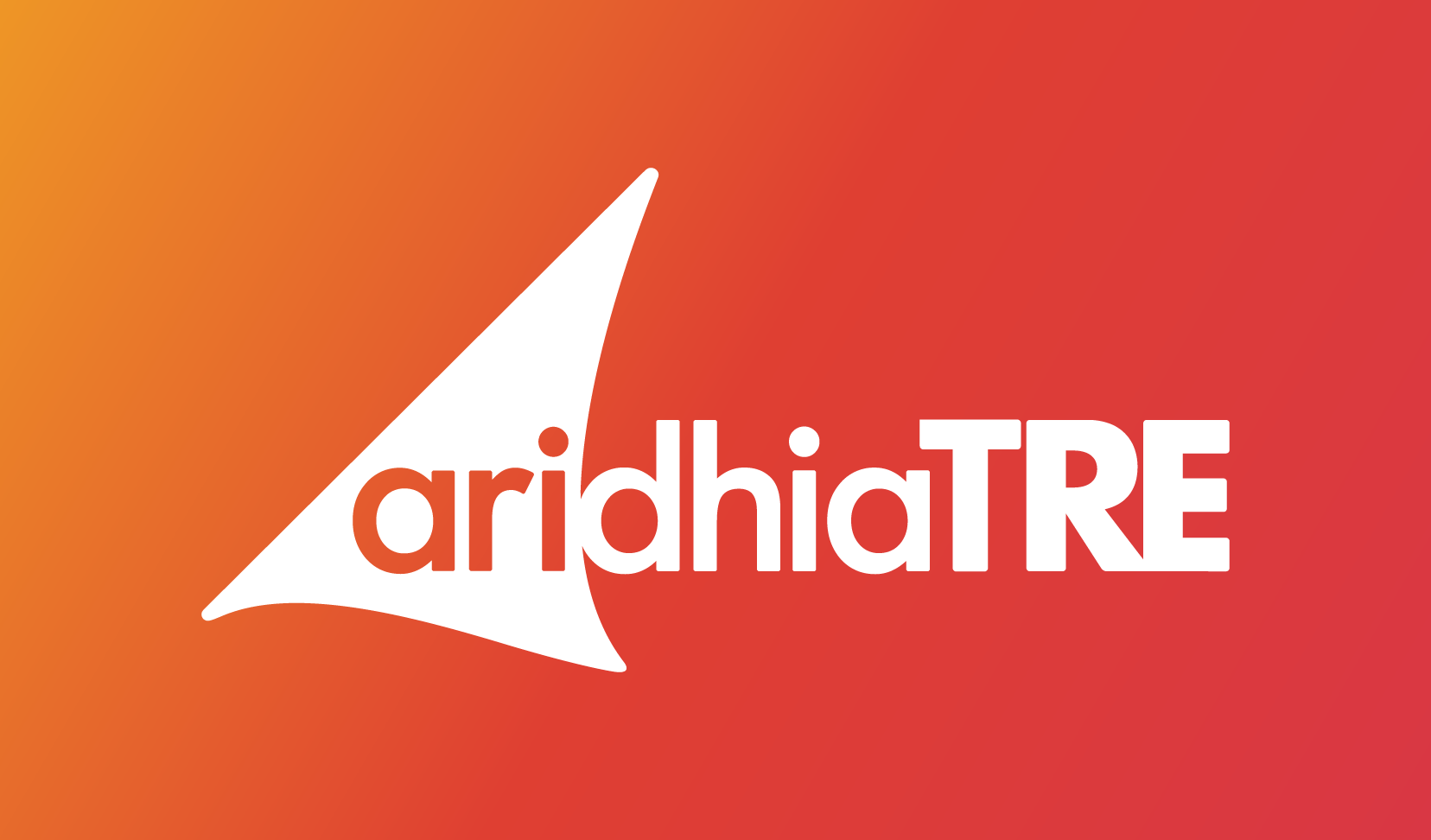 Aridhia's primary offering, the Digital Research Environment (DRE) is an already widely adopted, comprehensive, and secure, next-generation digital platform trusted by research hospitals, the pharmaceutical industry, and global medical networks. The Aridhia TRE provides the Workspaces component of the Aridhia DRE, packaged as a standalone SaaS offering, for teams operating on project-level budgets and grants.
Hosted on Microsoft Azure, the TRE features flexible tools and resources for easy manipulation and analysis of data. Users can collaborate in a controlled environment under the umbrella of numerous certifications in data security and governance. Research output can be standardised, and workspaces can be scaled to accommodate more intensive workloads associated with machine learning.
"We configured the Aridhia TRE after many years of listening and understanding what individual research teams need to collaborate and share data within their communities."
"Over the years we've had numerous requests from clinical researchers to get access to one or two Workspaces for their research project and to facilitate a safe and secure sandbox to collaborate with other researchers. Turning up a full implementation of the Aridhia DRE within their organisation typically requires buy-in from a large and diverse group of stakeholders, whereas they have their hypothesis, their data and their partners: They just want to get started quickly and work directly with someone who understands their needs. So we built and configured the Aridhia TRE to meet the requirements of this community – start quickly, run your Workspace month to month, and invite collaboration with other partners for no additional user cost."
After an initial early-access period, the TRE is now available on wide release. Learn more and register now at: https://www.aridhia.com/tre
You can also read our guest blog from one of the early preview users of the TRE here.
---