Digital Research Environment
The Aridhia DRE is much more than a trusted research environment, designed specifically for health data science.
Whether you're a healthcare professional with an interest in data science, or a data scientist with an interest in healthcare, the Aridhia DRE has been created with you in mind.
DRE in numbers
DRE in action
Trusted Data Sharing
Data owners benefit from contributing data for wider scientific use, while remaining in control of how their data is used.
Findable
Accessible
Interoperable
Reusable
Find out more
Collaborative Data Science
Multidisciplinary teams collaborate within a secure workspace, which is designed for open source analytics.
Secure
Analytics
Scalable
Accessible
Find out more
…AND NOW, INTRODUCING:
Aridhia TRE – A brand-new offering aimed at individual research teams and projects
More Information
Datasets in FAIR
Projects in Workspaces
DRE Users
WEEKLY
Product Releases
Participating Countries
Annual Audited Events
The DRE in Action
Data Ingestion
Data is easily uploaded to model standards, ready to be described via rich metadata. Control the visibility of your datasets.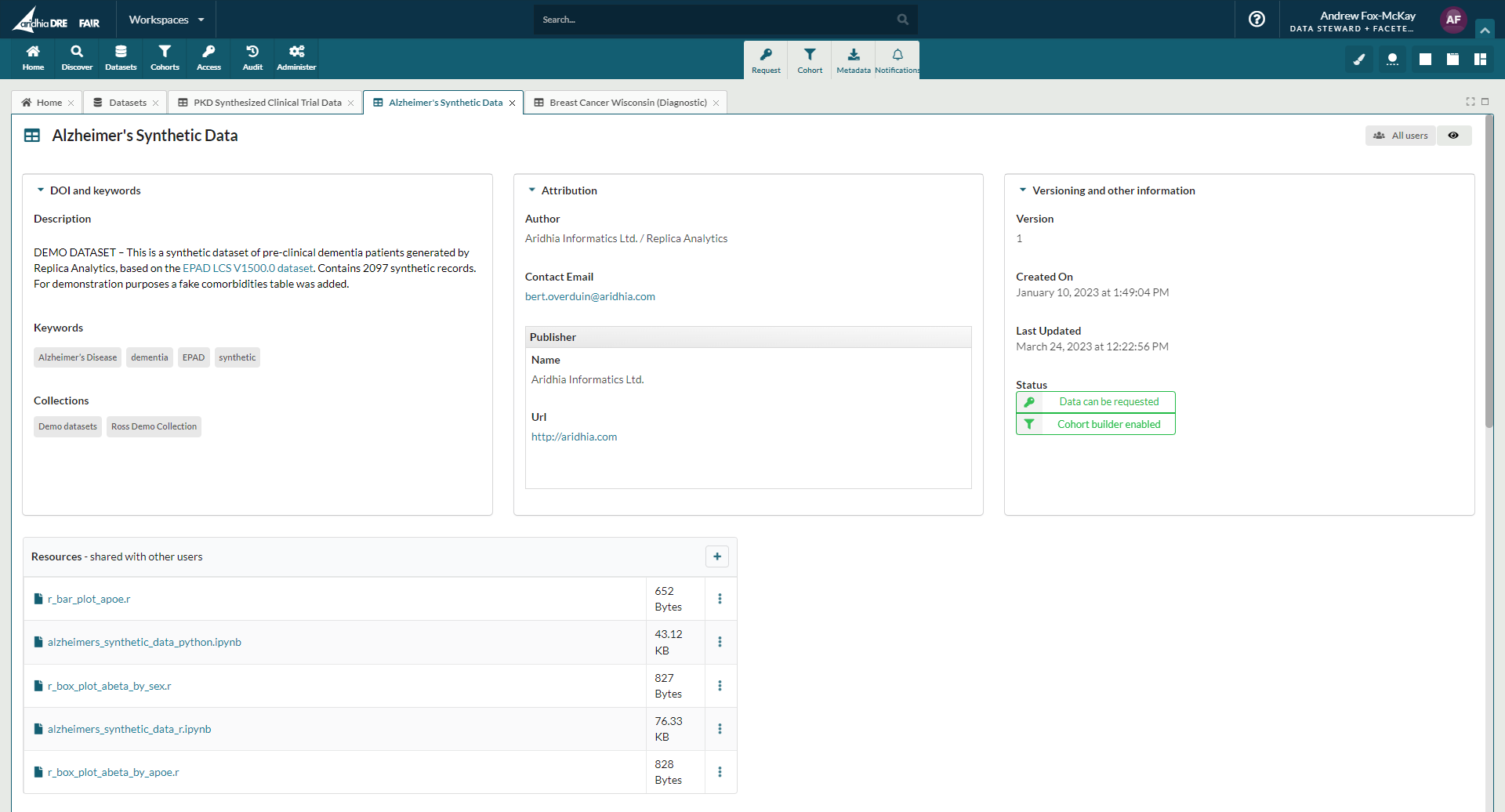 Data Discovery
Efficient metadata browsing capabilities via dataset catalogues, faceted searching, and statistical overviews of self-assembled cohorts.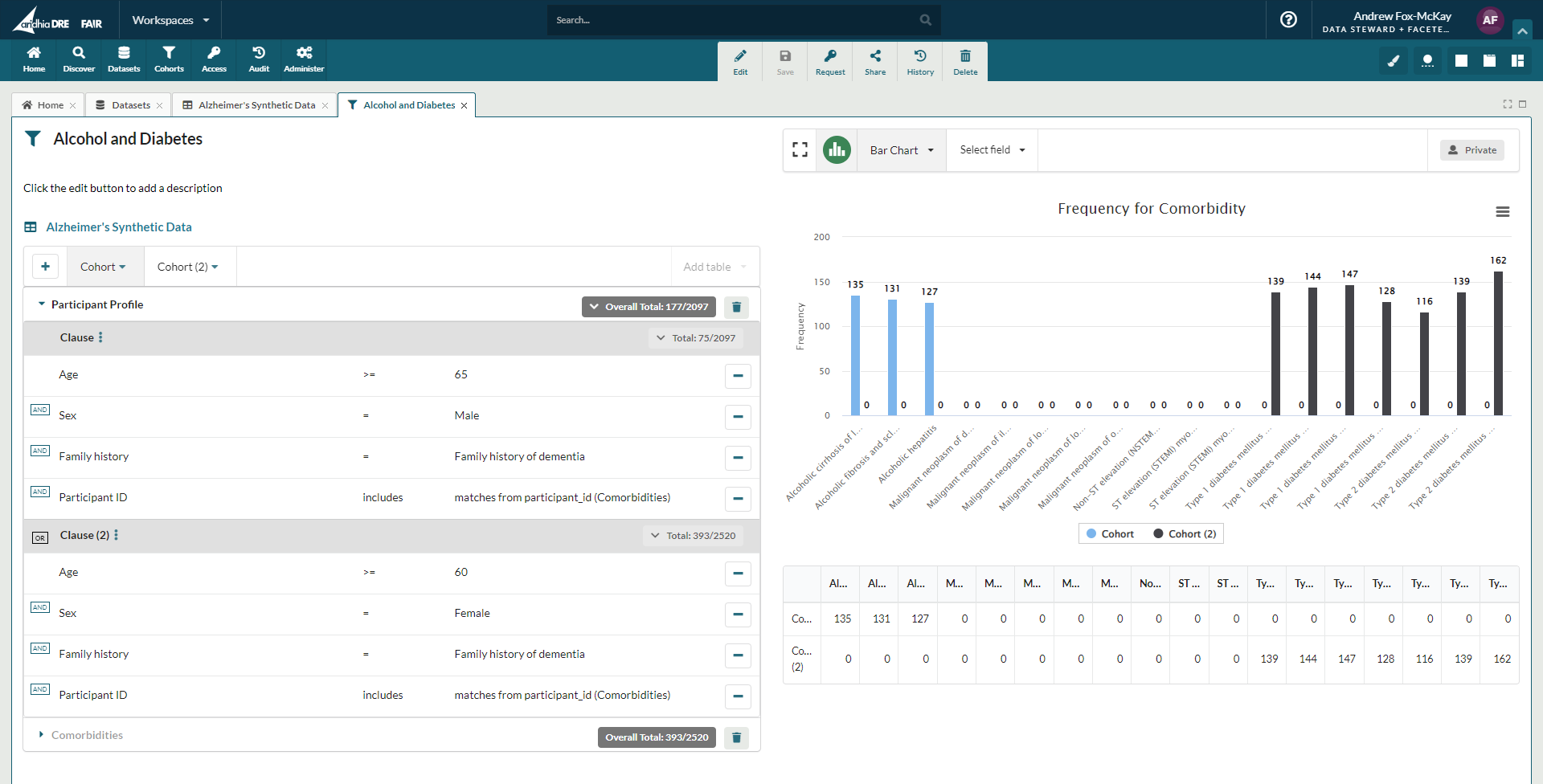 Data Access
Requests for datasets backed by customised access pipelines.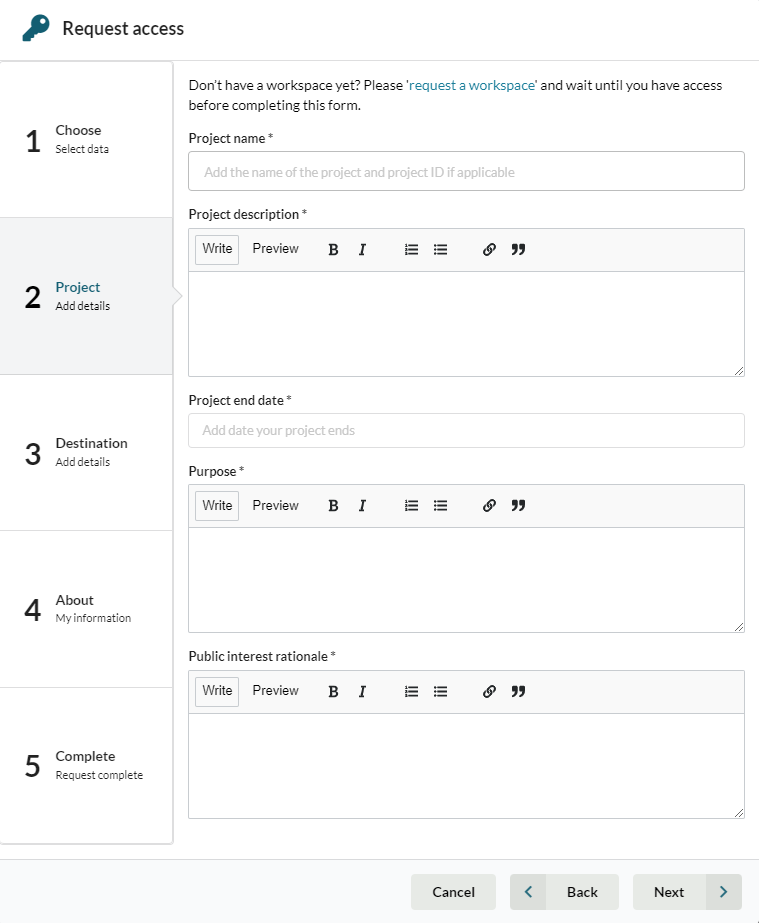 Analytics
Secure, collaborative workspaces with flexible, built-in analytical tools. Scalable and extensible to meet your research needs.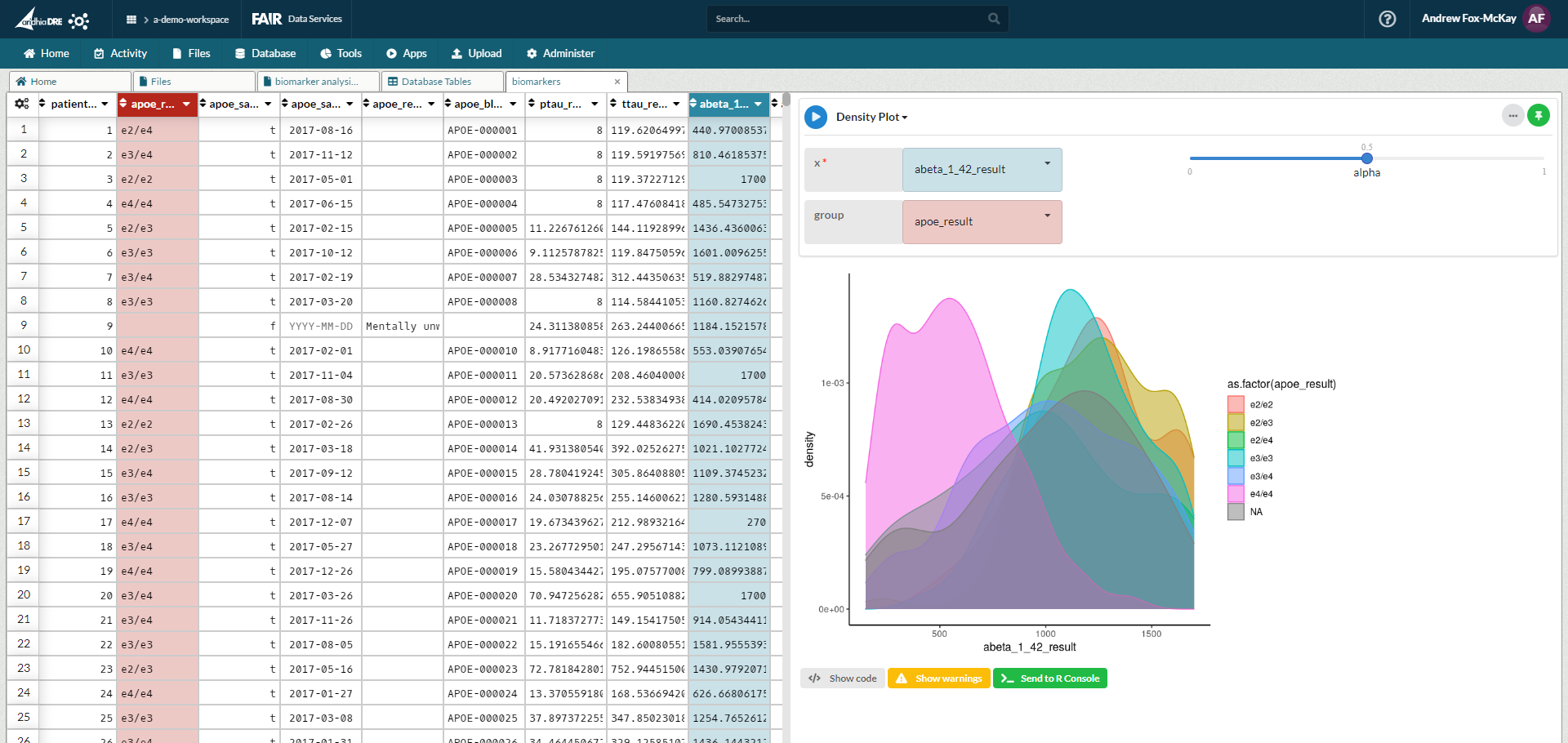 Publishing
Automate your research output with frameworks like LaTeX.