Aridhia is proud to be part of one of ten innovative healthcare data solutions (selected as the Sprint Exemplar Innovation Projects led by UK Research and Innovation's Medical Research Council) recognised in a UK-wide competition. Our joint work with Great Ormond Street Hospital (GOSH) and University College London is in receipt of a share of £3 million of government funding thanks to the establishment of the GOSH-DRIVE Digital Research Environment.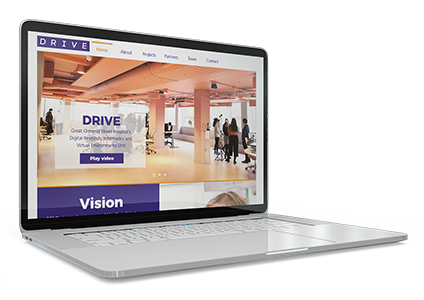 This project for research and advanced cognitive services (AI) development will show how new ways of storing and transmitting health data (specifically via FHIR standards) will benefit health research through improved sharing of clinical data.
This Sprint Exemplar, along with the nine others, will develop proof of concepts for technology, methodology and research services that will inform the design of Health Data Research UK's Digital Innovation Hub Programme. This will aim to create a UK-wide ecosystem providing access to health data, technology and science, research and innovation services to ask and answer important health and care questions.
---