November 19, 2020 | David
We're proud to partner with the Alzheimer's Disease Data Initiative (ADDI) and be a part of the wider ADDI Partner community. The human and health system impact of Alzheimer's Dementia problem is succinctly articulated by Bill Gates in yesterday's Gates Notes post.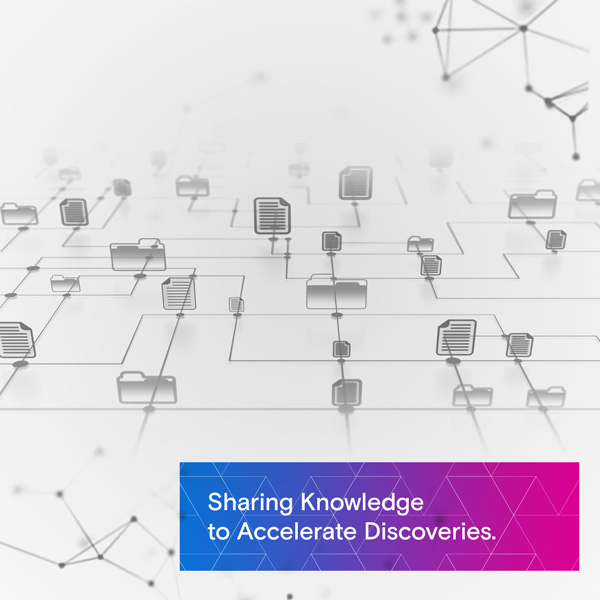 Amongst the many challenges in the discovery and development of disease modifying therapies for Alzheimer's, the effective discovery and appropriate sharing of data is one we can make rapid progress on. Technical developments over the past few years have given us multiple reference frameworks that together help facilitate the discovery and safe sharing of data. A non-exhaustive list – FAIR provides a set of principles for effective management of scientific data, FHIR consistently describes data elements for interoperability with health records, cloud platforms provide data sovereignty and on-demand compute resources, and legal frameworks such as GDPR provide specific governance arrangements ensuring participants within a data sharing network understand boundaries and responsibilities. Building upon those frameworks with an added focus on the domain of AD will help us accelerate the trusted discovery and sharing of data for AD. This will accelerate scientific progress and lead to faster diagnostic and therapy outcomes.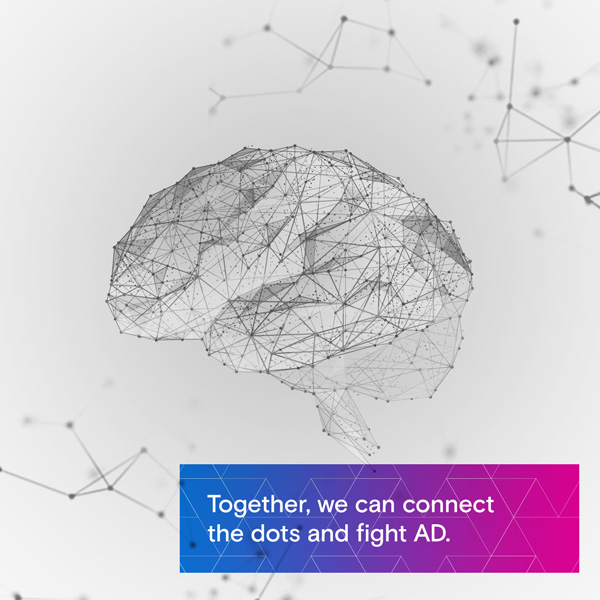 We've worked with ADDI and Partners over the past 15 months to help shape and develop the AD Workbench using the Aridhia DRE as the foundational platform infrastructure for the Workbench. We want to make it easy for the research community to discover data and make it easy for data contributors to publish their metadata to the community, broadening the reach and usefulness of their dataset. The AD Workbench is pioneering methods of data access recognizing the diversity of data governance arrangements in place across the World. The AD Workbench is also making it easy for people to work with data, providing secure workspaces for scientists, clinicians, and data scientists to form teams and collaborate, share expertise and encourage re-use.
ADDI is building a trusted ecosystem for data discovery, data sharing and collaboration, recognizing that no single group whether in healthcare, academia, industry or patient advocacy has the answer, but collectively we probably do.
You can find out more about the AD Workbench by visiting the ADDI website.
---