December 4, 2020 | David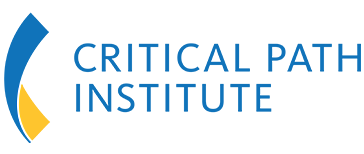 Aridhia is delighted to be partnering with C-Path on helping build a precompetitive data collaboration environment to support advanced research efforts in rare diseases. The Rare Disease Cures Accelerator-Data and Analytics Platform (RDCA-DAP) is an FDA-funded initiative to provide a standardized infrastructure to support and accelerate rare disease characterization, with the goal of accelerating therapy development across rare diseases. We'll be providing our FAIR and Workspaces services to help the community discover and share data, build and extend analytical methods all within a safe and transparent environment.
Details of the announcement are here.
---