November 24, 2021 | Andrew
A few months ago, we reported on the launch of the Grand Challenges ICODA Data Science initiative by the Bill & Melinda Gates Foundation. These 10 projects will use the ICODA Workbench (powered by Aridhia's DRE) to explore the answers to critical research questions relating to COVID-19. Over the coming weeks, we will take a look at some of these projects and what they aim to achieve.
Projects
"Characterizing COVID-19 transmission chains for precision mitigation, using epidemiological survey data."
This driver project is led from the City University of Hong Kong, in collaboration with Cambridge University and the WHO Collaborating Centre in the University of Hong Kong, by Dr Xiaofan Liu: an expert in AI and mathematical modelling. It aims to look at the interpersonal spread of COVID-19, identifying key risk factors in its spread to better inform control strategies undertaken by both governments and individuals. As well as using several publicly available datasets, a team of over 20 research assistants are working on curating and collecting data relating to more than 20,000 confirmed COVID-19 cases in mainland China. These were combined to produce the most comprehensive COVID-19 transmission chain database ever seen (over 7,000 cases). This has already been uploaded to FAIR Data Services and made accessible to the broader research community.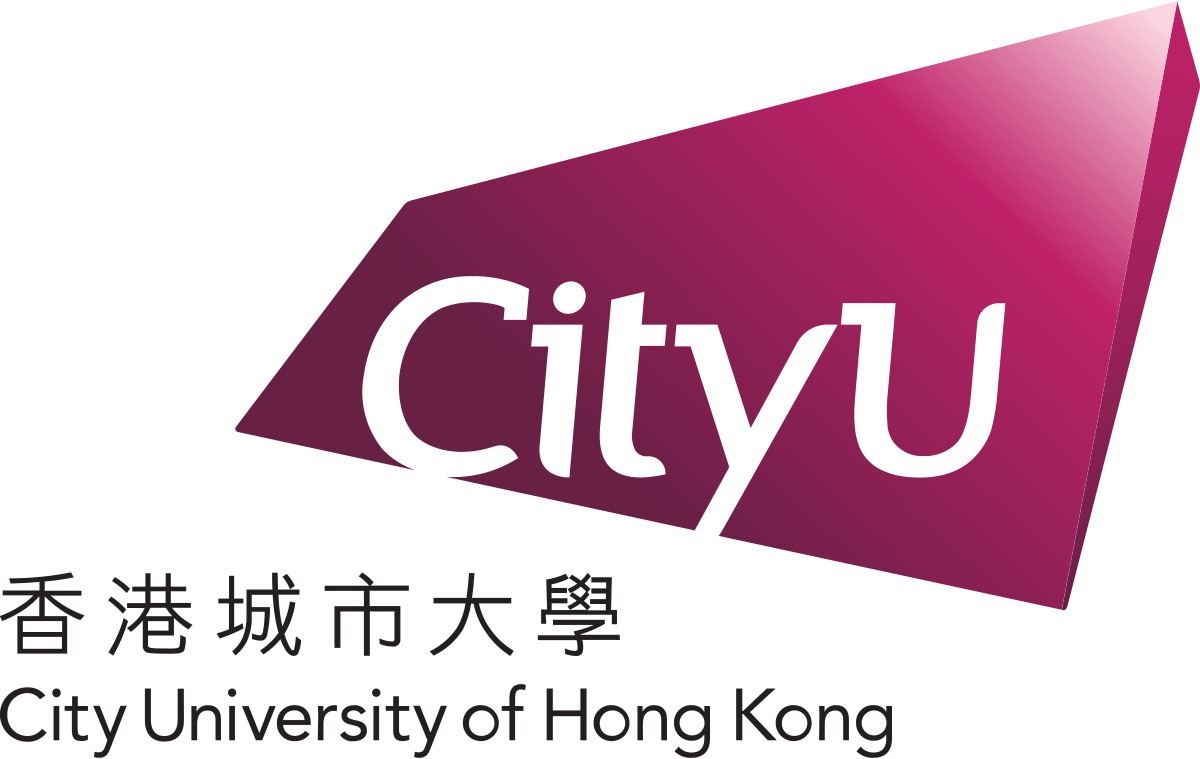 One of the key problems encountered by the team before now has been due to the global nature of their team. Data usability and version control were concerning factors when moving data around between team members. What they were hoping for was a cloud-based research environment that delivered them analytical support for R and Python, with the option to access other associated HDR UK and NHS datasets. The DRE provides them with all of this and more, with an in-built R console, the addition of Jupyter Notebooks, and access to related datasets through FAIR.
The entire team is already registered and working within the DRE, using the workspaces for their collaborative analysis. As well as the dataset release, other key aims include setting up an analysis standard for transmission chain researchers to use and sharing their analytical code in the Workbench. Both will be a real boon to new research teams, jump-starting their work from the outset.
The results of the study will allow public policy advice to be drafted, showing governments how to plan targeted mitigation measures and better inform the public to improve individuals' situational awareness about transmission risk for this pandemic and any future ones. Soon we will report on a few of the other projects leveraging the DRE in the Grand Challenges ICODA Data Science initiative. To see a full list of those involved, you can visit the Driver Projects page. We hope to follow up with the team further down the line to report on their progress.
---