A few months ago, we reported on the launch of the Grand Challenges ICODA Data Science initiative by the Bill & Melinda Gates Foundation. These 10 projects will use the ICODA Workbench (powered by Aridhia's DRE) to explore the answers to critical research questions relating to COVID-19. Over the coming months, we will take a look at some of these projects and what they aim to achieve. You can still read the previous piece in this series.
Projects
"The Impact of COVID-19 on Chronic Care Patients' Health Care Utilization and Health Outcomes in Haiti, Malawi, Mexico and Rwanda (DP – PIH CovCo)"
This driver project from Partners In Health and Harvard Medical School looks to examine how the pandemic has impacted the care received by chronic care patients in four countries: Haiti, Malawi, Mexico and Rwanda. The work is being implemented by a collaborative research team including study lead Dale Barnhart (Partners In Health (PIH)/Harvard Medical School (HMS)), Wesler Lambert (Zanmi Lasante/PIH-Haiti), Emilia Connolly (Abwenzi Pa Za Umoyo/PIH-Malawi), Zeus Aranda (Compeñeros En Salud/PIH-Mexico), Vincent Cubaka (Inshuti Mu Buzima/PIH-Rwanda), Jean Claude Mugunga (PIH), and Bethany Hedt-Gauthier (HMS). The work was developed out of PIH's Cross-Site COVID-19 Cohort Research Network, which coordinates site-driven COVID-19 research across PIH-supported sites in eight countries.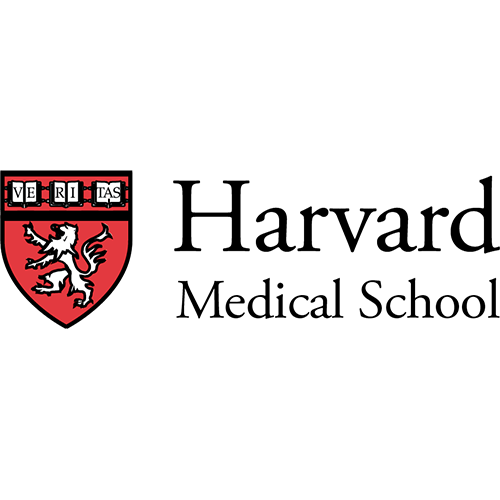 The research uses existing electronic medical record (EMR) data to understand how the pandemic has impacted patients with HIV, cardiovascular disease and diabetes. The team wants to understand which patients were most vulnerable to disruptions in care provision, care utilisation, and health outcomes during the pandemic and use this information to prioritize the clinical or geographic areas that need programmatic adjustment and improvement. However, they are equally interested in identifying patients who did not experience major disruptions. By learning from the clinical programs that serve these patients, they hope to identify successful strategies that should be replicated elsewhere. The team also wants to build on previous syndromic surveillance work to assess whether regional levels of Covid-19-related symptoms can predict clinical disruptions among patients. Ultimately, the team plans to share aggregated data, analytic results, and interactive data visualisation tools on the ICODA workbench, leveraging the resources of both Workspaces and FAIR Data Services.
We will continue to report on a few of the other projects leveraging the DRE in the Grand Challenges ICODA Data Science initiative. To see a full list of those involved, you can visit the Driver Projects page. We hope to follow up with the team further down the line to report on their progress.
---