A few months ago, we reported on the launch of the Grand Challenges ICODA Data Science initiative by the Bill & Melinda Gates Foundation. These 10 projects will use the ICODA Workbench (powered by Aridhia's DRE) to explore the answers to critical research questions relating to COVID-19. Over the coming months, we will take a look at some of these projects and what they aim to achieve. You can still read the previous piece in this series.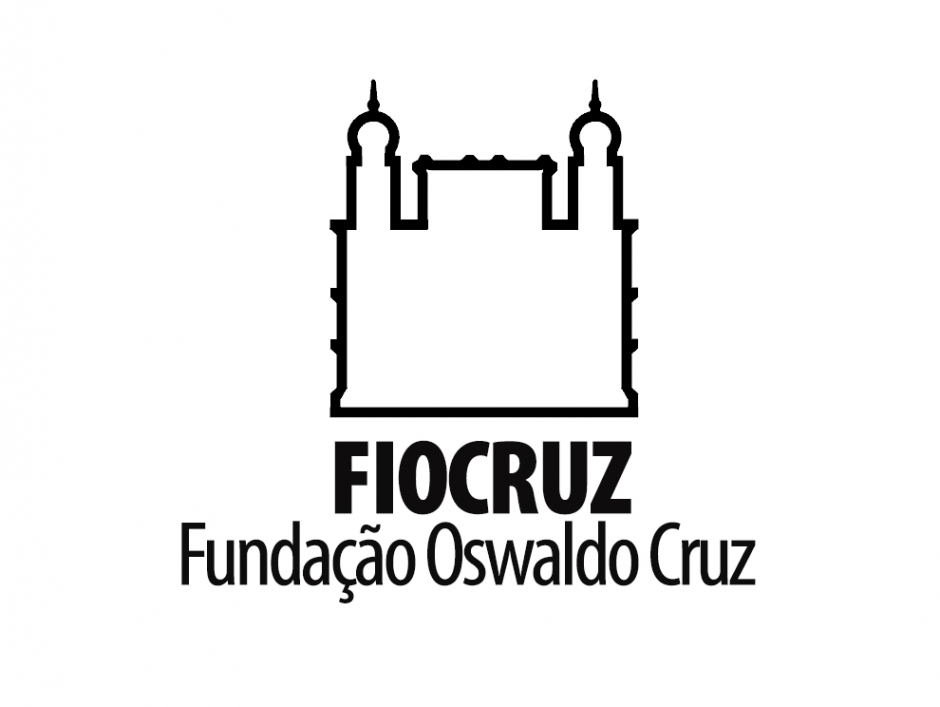 Projects
"Routine assessment of infections, prevention and control of SARS-COV-2 on unequal populations"
One of several driver projects from Brazil-based Oswaldo Cruz Foundation (Fiocruz), this one is led by a team of four: lead PI Juliane Oliveira, a mathematician and researcher at Fiocruz and at the Universidade do Porto (Portugal), together with co-Pis Moreno Rodrigues, a biologist and researcher at Fiocruz, Pablo Ivan P. Ramos, a bioinformatics specialist and researcher also at Fiocruz, and Nívea Silva, a statistician and professor at the Federal University of Bahia. They together make a skilled team, adept in data science, mathematical and statistical modelling, aiming to channel these competencies into population health benefits.
The study seeks to provide a way to mitigate SARS-CoV-2 spread by providing a real-time updated data visualisation and analytics tool that would allow policy-makers to assess the impact of proposed societal interventions. The data for this comes from statistical and algorithmic analysis of a large data pool of individual infection status, along with models concerning socio-economic and human behaviour. This would map the evolution of risk of disease , and allow for estimates in morbidity/mortality according to the kind of non-pharmaceutical interventions employed, such as local lockdowns, in addition to complementary actions including vaccination campaigns.
Beyond the end of the project, the developed algorithms, documentation and code will be made freely available on Github for further re-use, and to contribute to developing the processes, tools and governance of the ICODA Workbench.
To see a full list of those involved, you can visit the Driver Projects page. We hope to follow up with the team further down the line to report on their progress.
---