Aridhia is happy to announce that it is working in partnership with health-tech firm Agilisys to deploy and run the Aridhia Digital Research Environment for the Royal Marsden NHS Foundation Trust, a world-class cancer research centre. The Aridhia DRE will provide an enabling research and clinical informatics environment that provides researchers fast and easy access to data and tools that will transform the way in which they approach their work.
"We're delighted to be working with the Royal Marsden and enabling the clinical research community to take advantage of cloud enabled biomedical informatics services to further their inspiring work in cancer research.
They are joining a growing global community of researchers, institutions, and initiatives that have recognised the benefits in adopting a cloud enabled digital research environment to augment their approach to data-driven research."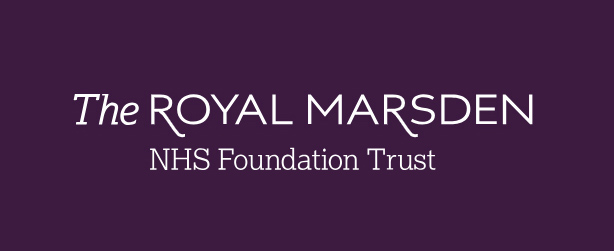 The trust will initially benefit from Aridhia Workspaces, hosted on Microsoft's Azure cloud computing infrastructure. Clinical teams can now take advantage of a suite of statistical analysis and data visualisation tools, along with access to sophisticated machine learning resources. At the time of writing, six projects are already benefiting from workspace access, with more scheduled soon. An implementation of Aridhia's FAIR Data Services is due to follow later in 2021.
The Royal Marsden currently operates nearly 500 research trials, recruiting thousands of patients per year.
---