October 11, 2023 | David
The announcement today from the EU and HUS Helsinki University Hospital to develop, build and operate the first phase of a pan-European paediatric data network will solve many of the challenges of enabling trusted data sharing and collaboration between leading University Medical Centres across Europe (and indeed globally).
Everyone (patients, researchers, clinical teams, funders, industry) wants to see more effective collaboration and to experience the benefits of scale with respect to data – clinical research is optimised, innovations are visible, real-world data for therapy and diagnostics development becomes relevant, clinical improvements can be measured and benchmarked to the benefits of patients, money is spent wisely: the list goes on and on and on.
However, there are many practical challenges – legal and ethical guidelines for access to patient identifiable data have a high bar (correctly). Data standards and the quality and completeness of data are highly variable in terms of their maturity, and technical platforms to facilitate the long tail of clinical and research use cases with the necessary governance are rare.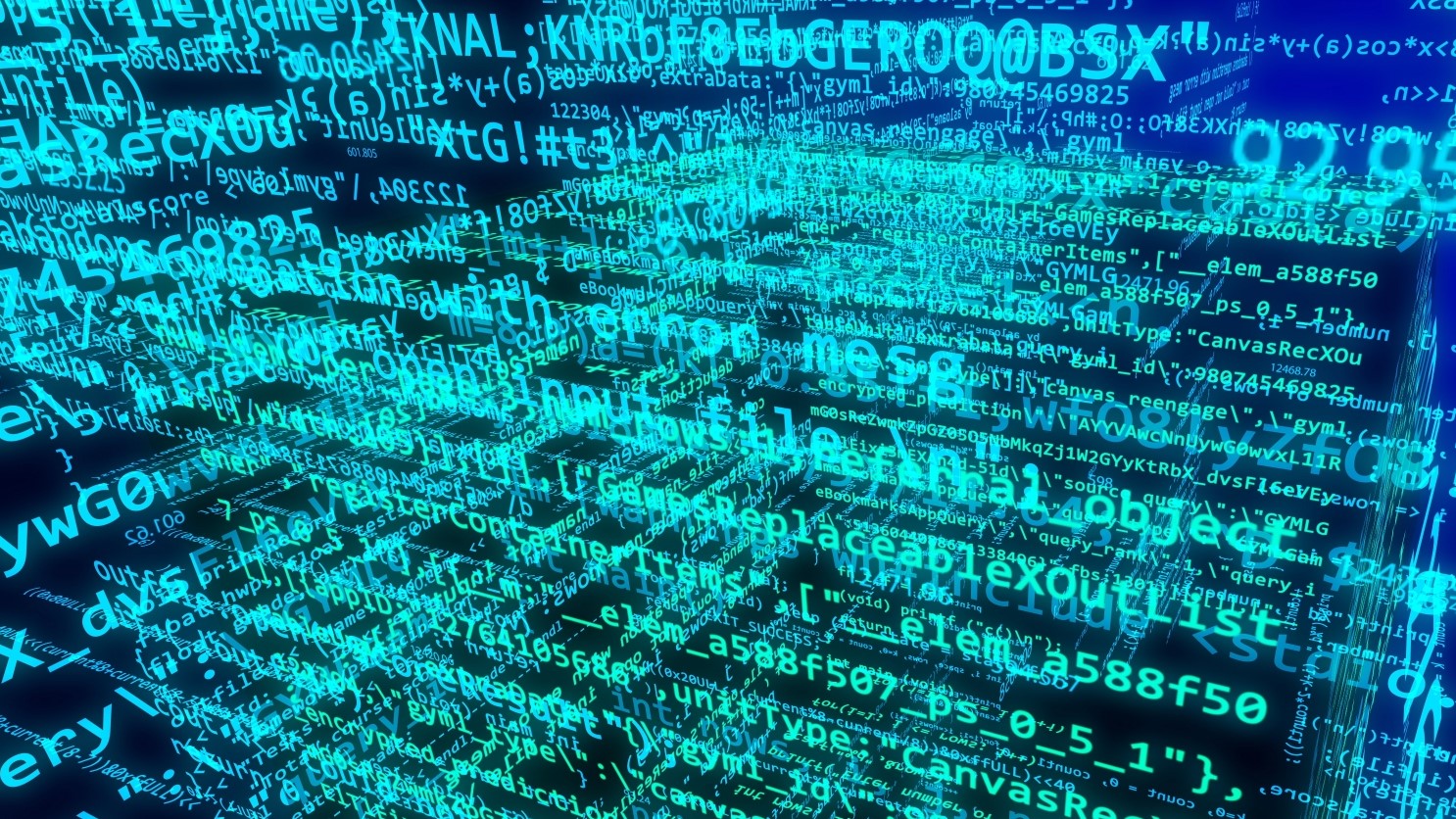 The PHEMS program (acronym is complicated!) brings together 6 research-intensive paediatric hospitals (HUS Helsinki University Hospital (Finland), Erasmus Universitair Medisch Centrum Rotterdam (Netherlands), Meyer Children's Hospital IRCCS (Italy), SJD Barcelona Children's Hospital (Spain), Great Ormond Street Hospital for Children (United Kingdom), Bērnu klīniskā universitātes slimnīca (Latvia)) 3 technology partners Tietoevry (Finland), Aridhia (UK) and VEIL.AI (Finland) and 2 professional services partners: The Hyve B.V. (Netherlands) and GENESIS Biomed (Spain)
We've started work on building a federated network, meaning each of the hospital partners as data contributors and data controllers remain in control of their data. There is no common data repository for PHEMS. We're adopting OMOP as a consistent data modelling approach to reduce and ultimately remove barriers to federated data interoperability and we're building a technical and operational 'playbook' that allows new hospitals within the ECHO network to join as easily and seamlessly as possible.
What's really important about the PHEMS partnership is the commitment to build for scale and sustainability. Well qualified and annotated data is the essential common denominator to enable everything from breakthrough therapies to patient outcome improvements. Building a network that operates at scale, enabling new participants to join with relative ease while safeguarding patient data and enabling a diverse community of users to experiment and build for the future is our focus and commitment.
---