We're delighted to announce that Amanda Borens has joined Aridhia as our Chief Data Officer. We've had the privilege of working with Amanda for a couple of years at the Critical Path Institute where she was the Executive Director of their Data Curation Center, and we're very pleased that she's chosen to come and work with us.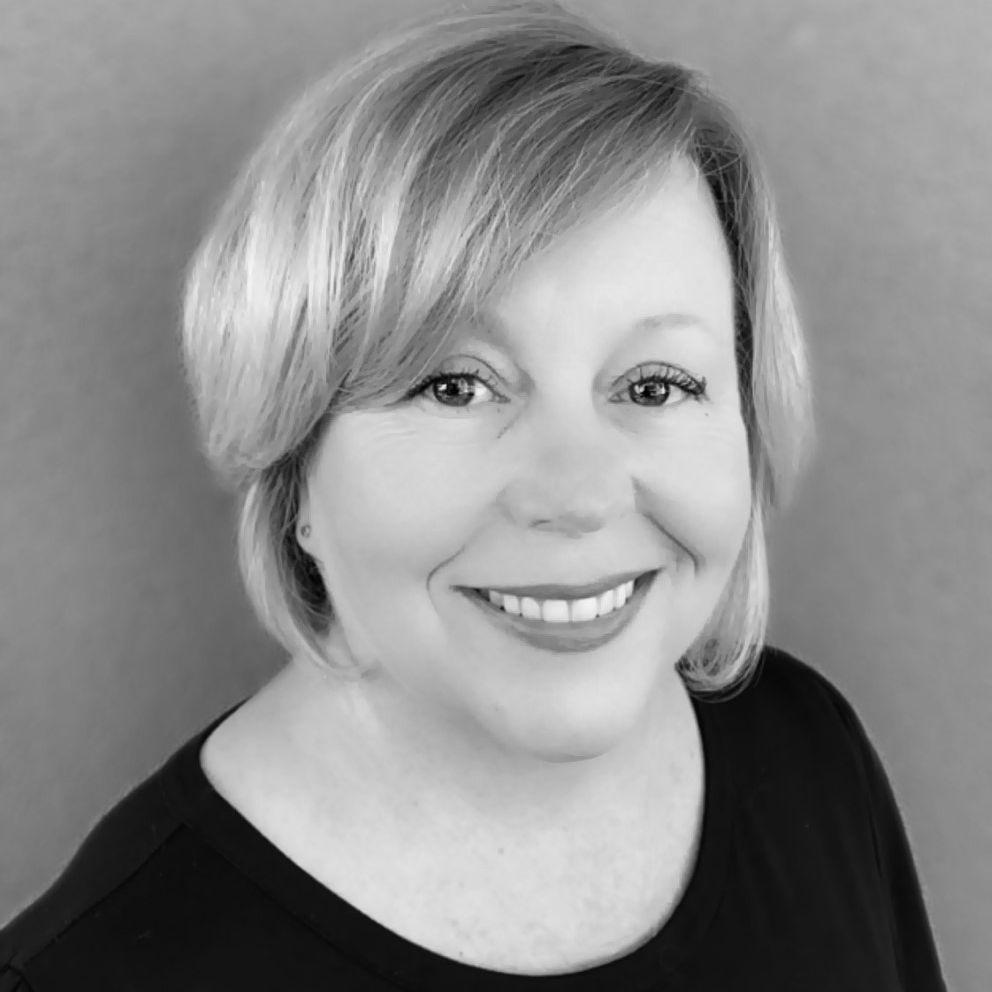 Amanda is joining Aridhia at a point where many of our customers are scaling their data strategies on two key themes –
• The trusted sharing of health and biomedical data across organisations and geographies; principally research hospitals forming networks and pre-competitive collaborations pooling data assets and knowledge on specific disease areas
• Increased collaboration on the analysis of distributed and deeply phenotyped datasets from trials, studies, and real world data; how those worlds come together
Optimising the standards, curation, interoperability and governance of those data is fundamental to achieving scale and on the acceleration of Machine Learning approaches to study outcomes.
Amanda will be working closely with our customers – established and new – to help accelerate the secondary use of their data to make new discoveries and improve outcomes for patients. Hopefully she'll bring some of that Arizona sunshine to Scotland.
---