If you have moved or changed any of your details recently, fill in this form to let us know.
If you're satisfied that all the details we hold for you are correct, you don't need to do anything, but you can send us a message if you have any questions or comment. Thank you for supporting this process.
---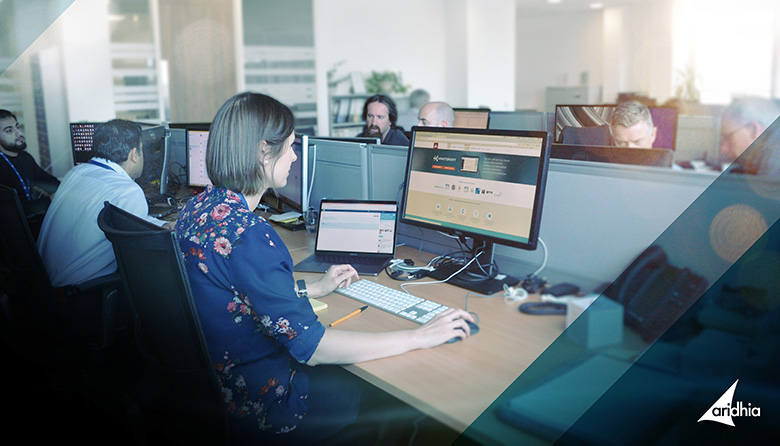 Latest News

Aridhia and Great Ormond Street Hospital sign ten-year research and innovation platform deal
---
Introduction to AnalytiXagility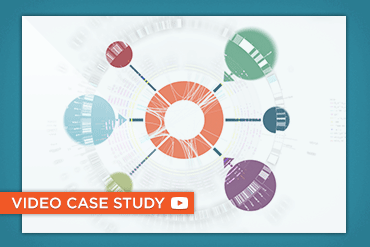 ---
Features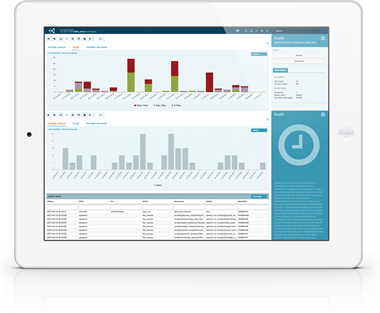 Bring people, data and expertise together within a secure, collaborative environment.