We are proud to announce that Aridhia Workspaces version 2.0 has now entered general availability. This release makes use of the Microsoft Azure infrastructure and encompasses a year of stabilisation and testing efforts after Workspaces were initially released in preview. We have worked closely with new and existing partners to test the platform and have focused particularly on new features such as Virtual Machine integration. The move also allows users to take advantage of various Azure data science, DevOps and machine learning services, bringing them ever closer to integration with clinical workflows. The importance of these developments can't be overstated for the likes of Great Ormond Street Hospital, who are already leveraging these new tools to assist in prototyping new clinical technologies. In addition to all of this, Aridhia can now spin up deployments of our Digital Research Environment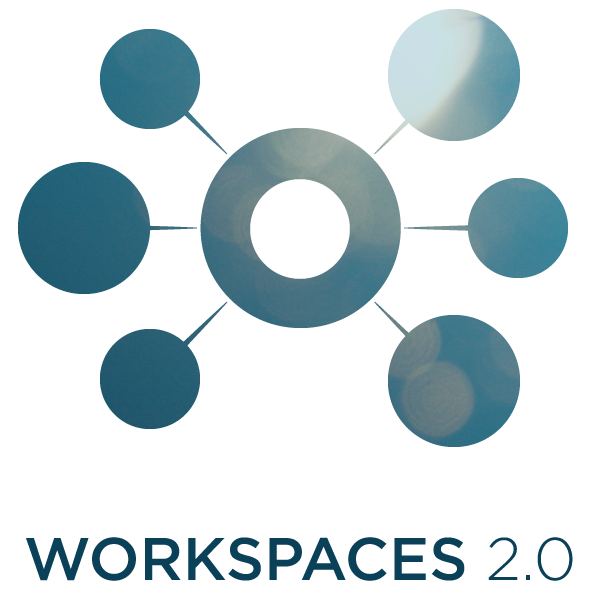 (DRE) in Azure regions all over the world, quickly and with minimal effort.
The product team have enjoyed the opportunity to directly observe data scientists and developers using our Workspaces in a high-profile hackathon last year. It's not every day that you get to watch 50 people in the same room using your DRE for the first time; it's a great eye opener if you want to see where the user experience soars and where it can be enhanced. We've listened closely to users' feedback and have been able to improve many of the features we noticed them struggling with. We also took the time to enhance things behind the scenes; boosting security and some of the administrative features of the Workspaces, while taking notes from longer term users to ensure that our new infrastructure lives up to their standards.
So, what are the highlights of release 2.0?
Our move to Azure has allowed us to make Virtual Machines available to all Workspaces. These allow our users to bring their own specialised software tools into the Workspace environment where all their secure data is held. This massively expands the capabilities available to users as they can take advantage of GPUs for advanced data science, scalable high-performance computing and batch processing, machine learning capabilities for model training and deployment, access to Azure APIs, and much more. Most of these VMs are initially provisioned with a standard whitelist of sites that can be accessed from within a Workspace, with the option to expand depending on individual projects' requirements.
A new user management system has also been introduced. Rather than platform administrators being responsible for the creation and management of users, we have introduced a self-registration system that also allows them to change their own password when required. Multi-factor authentication is standard for this service, allowing users to authenticate themselves via SMS or phone call.
Our move to Azure, and the associated new architecture that underpins the DRE allows us to make upgrades and deployments to the platform with zero downtime, ensuring that the user experience is never interrupted.
Various bug fixes and an improvement to the in-Workspace audit log view rounds up the main changes seen in this release. We welcome any and all feedback that helps us improve our services, so feel free to email us at servicedesk@aridhia.com with any comments you wish to share.
Next on our list of priorities sees us focus on data upload and transformation.
---